About Us
In the beginning...
EKS Wellness began out of a need for an all-natural solution to help manage chronic inflammation and pain from conditions such as Rheumatoid Arthritis and Lyme Disease. Using centuries-old ideas, we developed a topical that could help decrease and manage these symptoms. That topical is now known as PAIN.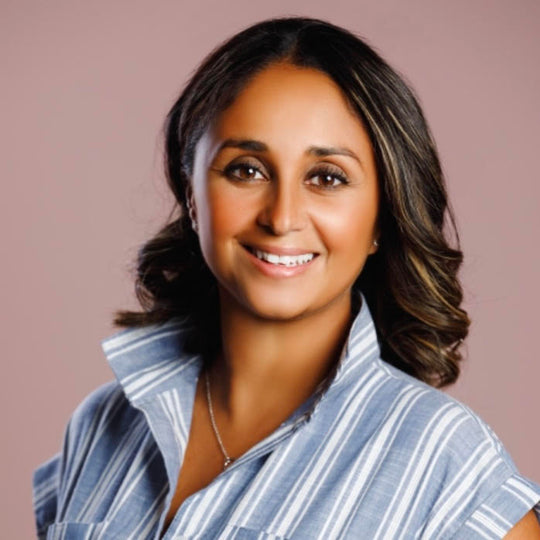 The Lady Behind EKS Wellness…
Natalie Schwenger, owner and mother of two very active boys, saw our salves' ability to help not only her but her kids. With this, she further developed the products as she believed in their quality and treasured their ability to help everyone. With all-natural, clean and quality ingredients; EKS Wellness topicals provide a safe, drug-free alternative to common synthetic products; many of which are not suitable for kids.
Today...
At EKS Wellness incorporating Hemp Seed Oil (Cannabis Sativa) into our products is fundamental. Hemp Seed Oil comes from the seeds of the Cannabis Sativa plant; however the seeds of the plant do not contain cannabinoids (CDB or THC). We hone in on the enormous health benefits of hemp seed oil and create products that bring those benefits to you!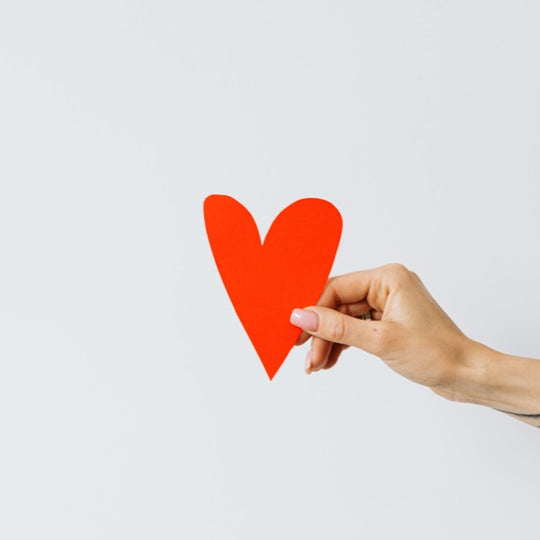 Our Commitment to the Community…
EKS Wellness is proud to be affiliated with the Schwenger Family Foundation (SFF). As a member of the Schwenger family, Natalie supports and participates in SFF's commitment to the development and well-being of her community. At the Foundation, the overall commitment is to health & wellness of both the body and mind, with particular attention given to education (at-risk youth), health care, as well as arts & culture. SFF supports local organizations through various donations, grants, and support throughout the year. EKS Wellness is very proud of all the work the SFF has been involved in and is happy to contribute to its positive influence in our community.